For research
Advance your research with a simple and intuitive tool
---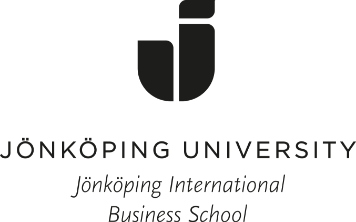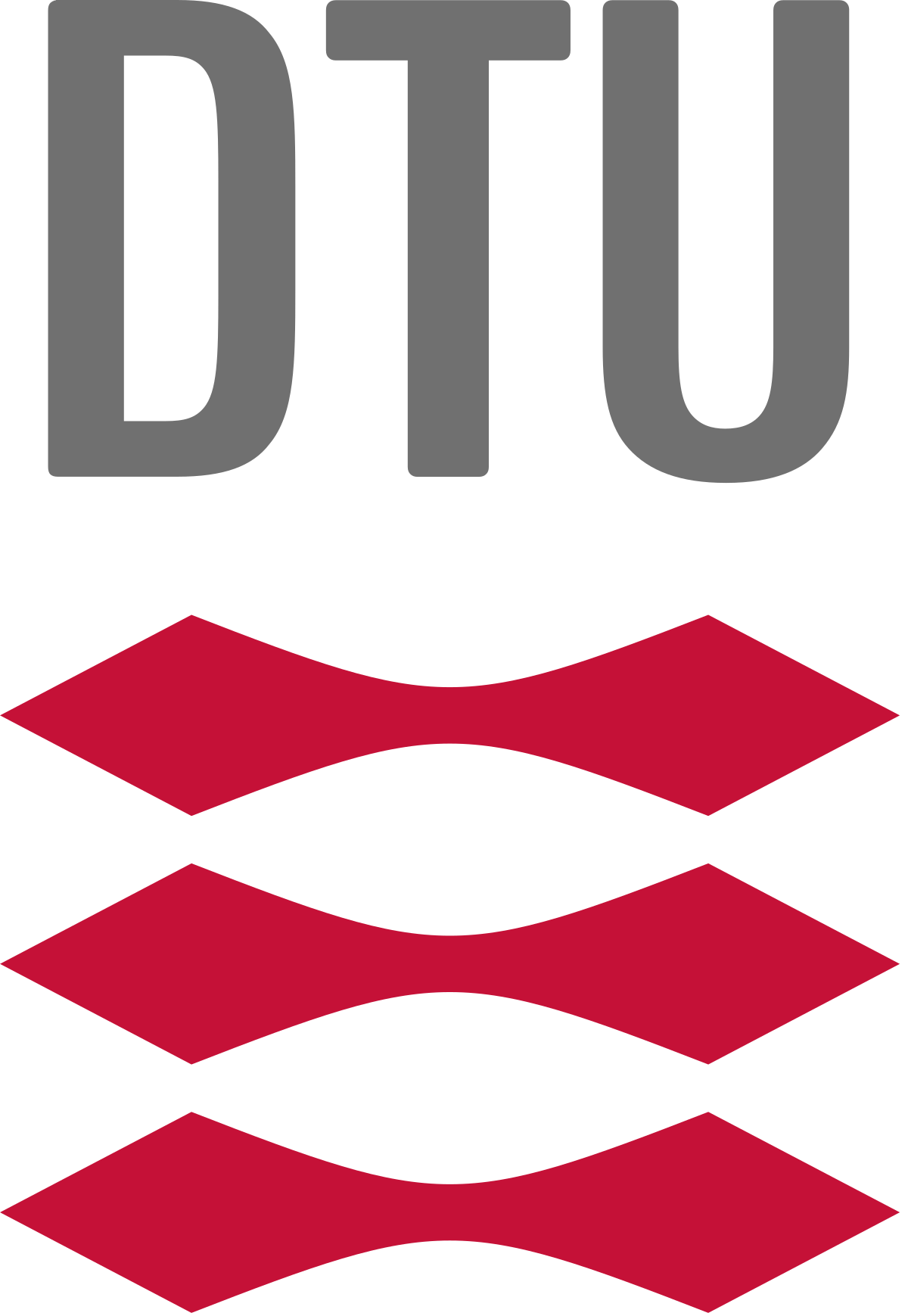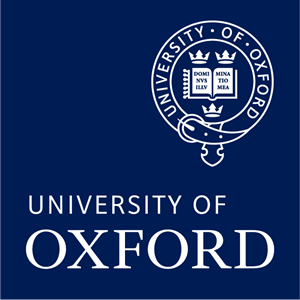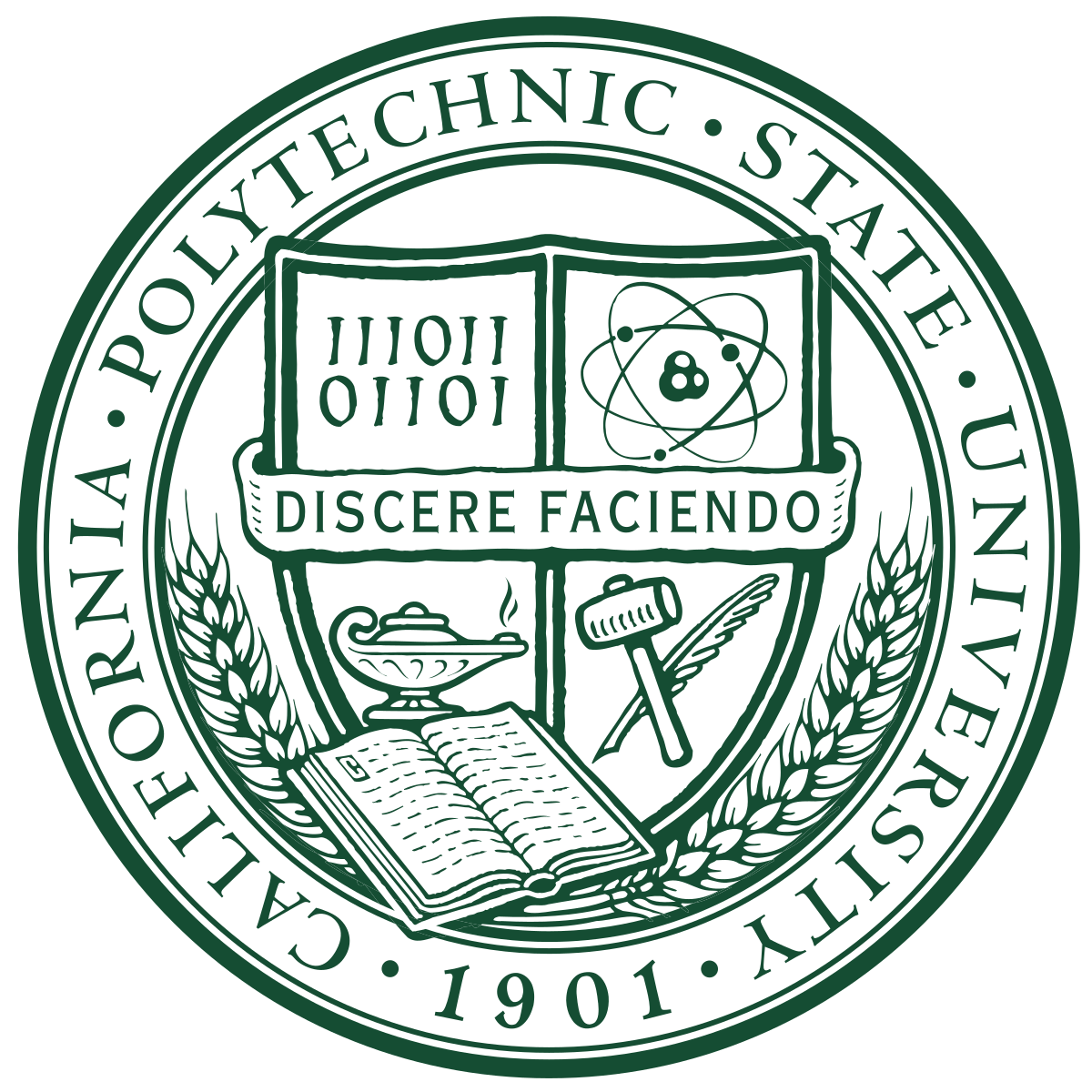 ---
---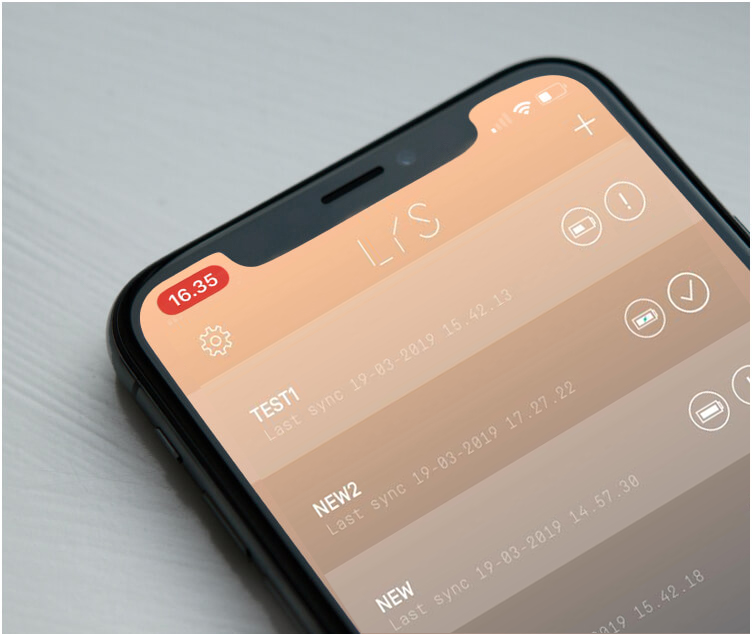 LYS Collect
LYS Collect is a simple data collection tool that allows researchers to collect light data from multiple LYS Buttons remotely. This solution is ideal for distributed, large-scale studies. It can also be used for projects involving participants who don't have a personal smartphone, where data collection will be done locally.
---
The LYS Button
---
Continuous light and movement
Used in leading research in the field of sleep, light and chronobiology accross the world, the LYS Button allows for seamless and simple tracking of light exposure. The wearable light sensing device also tracks movement with the inbuilt accelerometer. Easily clipped to everyday clothes, the LYS Button is a truly human centric tool to measure light intake with study participants.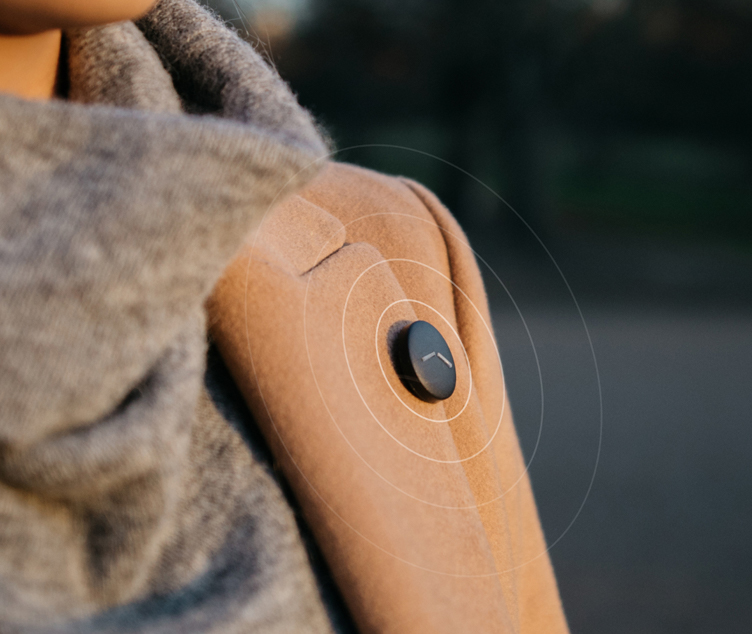 ---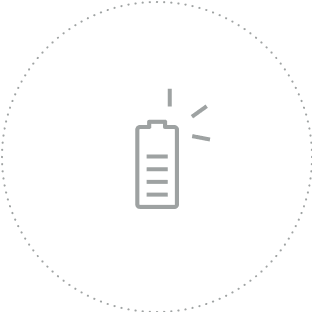 Up to 5 days battery life on a single charge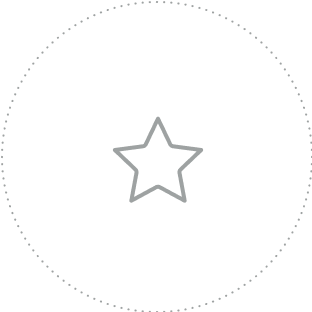 15 seconds sampling rate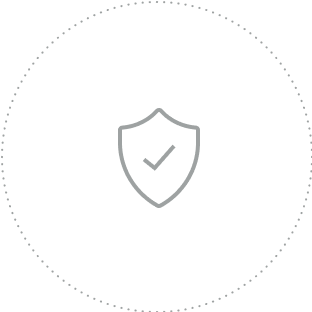 Water and dust resistant, for everyday use
Technical specifications?
Download here
---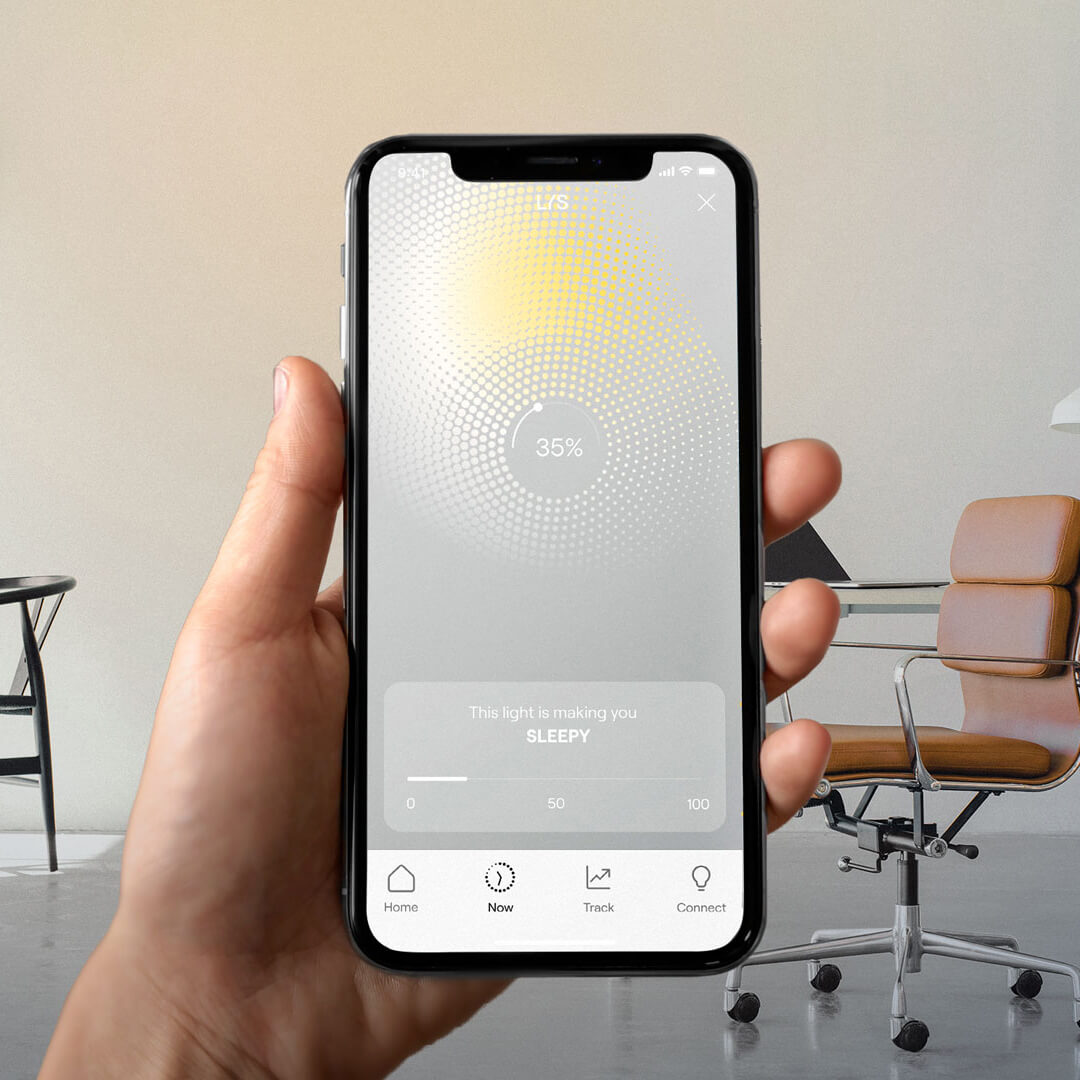 Collect high quality participant data remotely
Give participants access to the LYS Light Diet® app: a user-friendly and highly engaging app that allows users to understand light's impact in real-time, identify their chronotype and enables a more accurate data collection process. Improves study engagement, retention and adherence.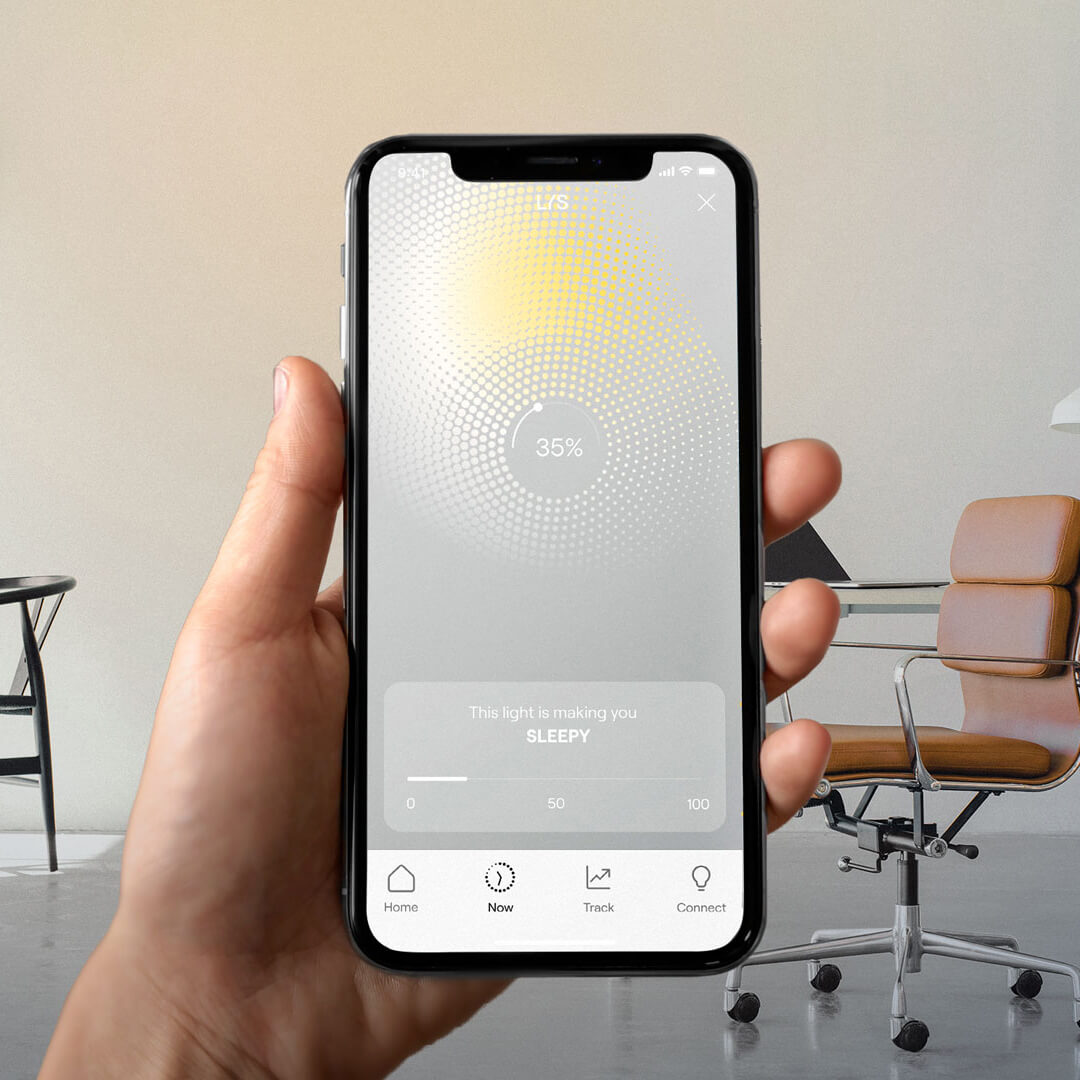 ---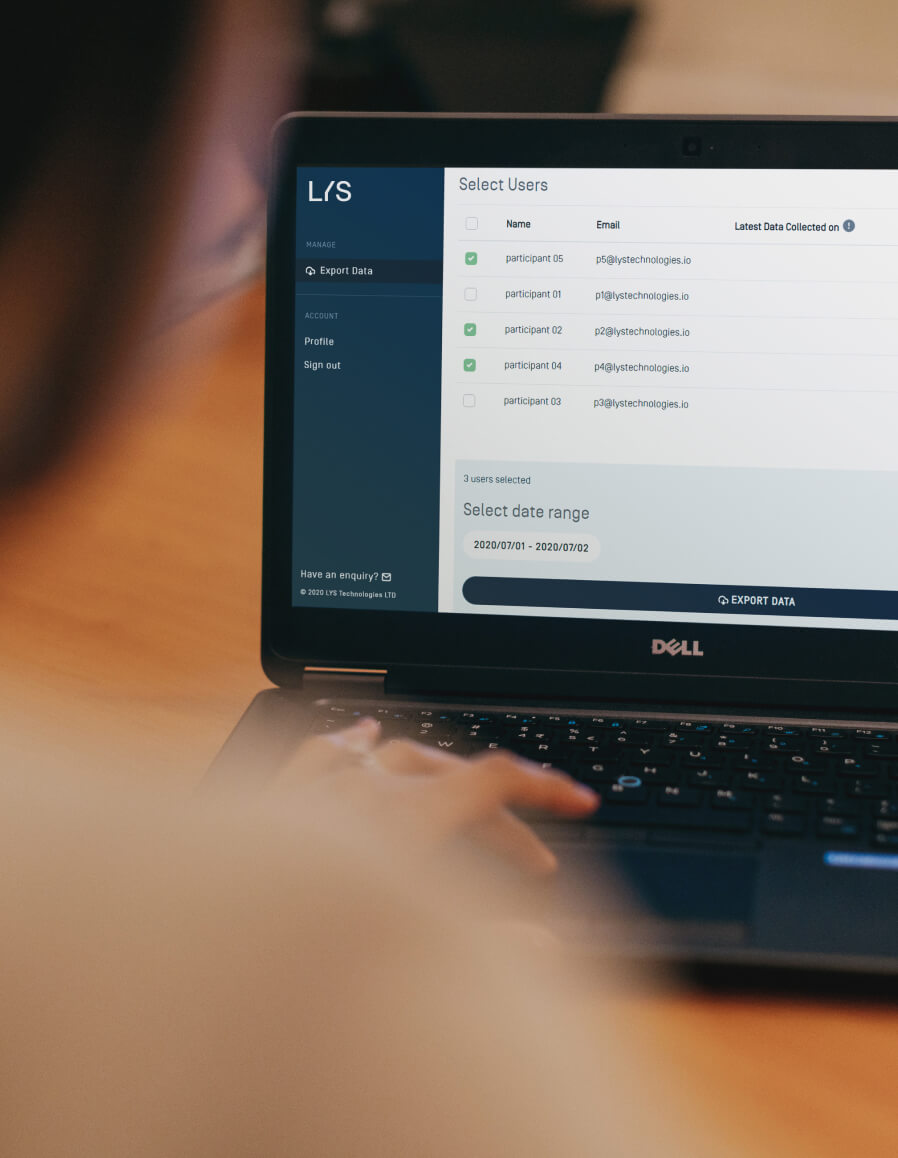 Access your data anywhere, anytime
Built to save time in the data collection phase, the LYS Data Platform aggregates online the data collected by the Buttons and app. The platform offers remote access to the data collection status, flags unreliable data entries and allows unlimited raw data downloads.
---
LYS Collect app
---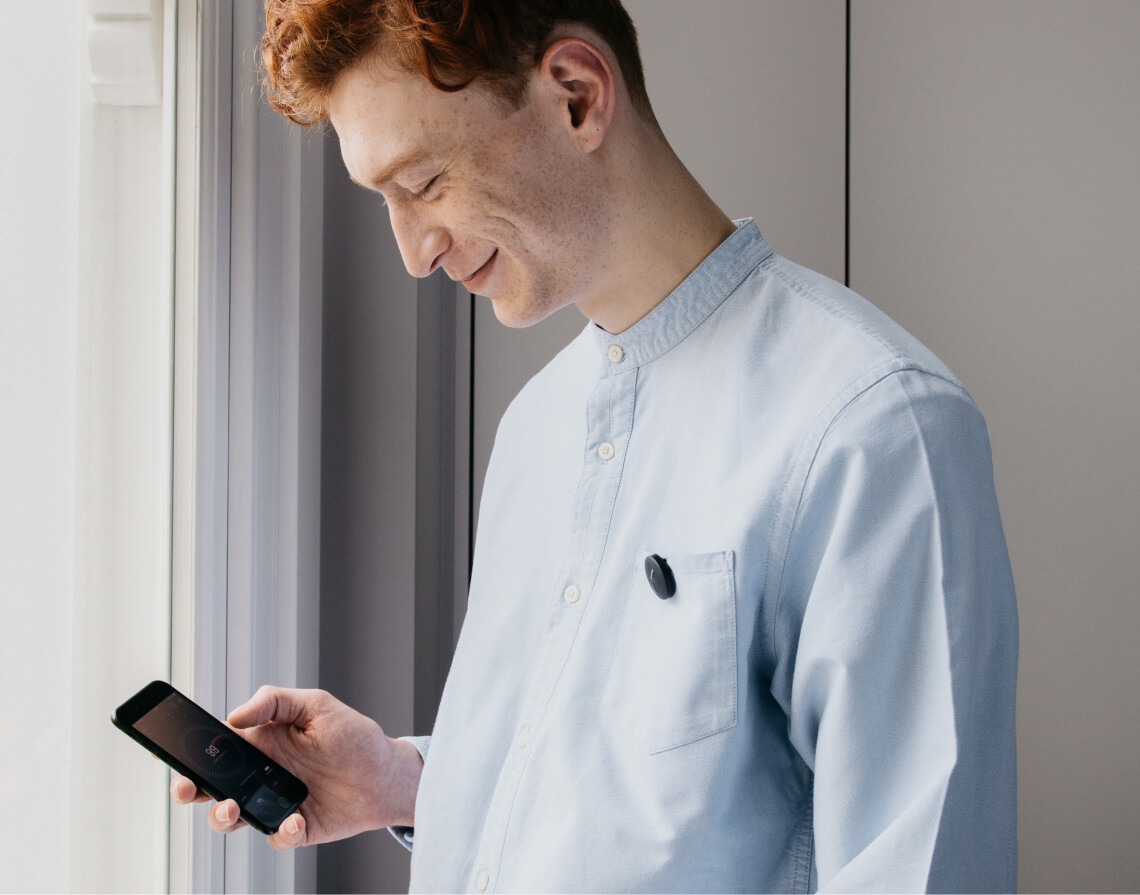 Group all your data on one device
Built for studies where participants don't have a phone, the LYS Collect app gathers all data on a master phone. The app offers multiple
transfer options to export the data to other devices and allows unlimited raw data downloads.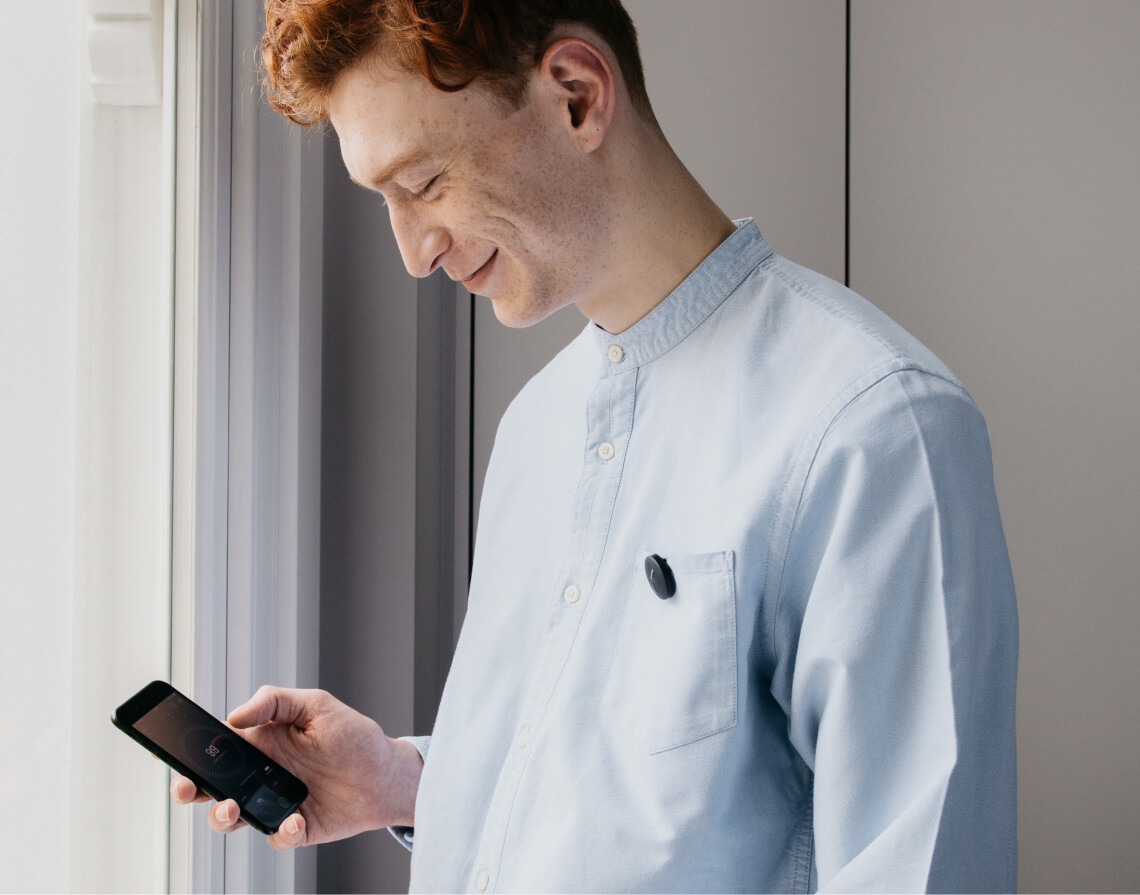 ---
What does LYS measure?
---
LYS Button
RGB
Kelvin
Lux
Movement values
mEDI
LYS Track app
Chronotype
Gender
Age
Social jetlag
Sleep-wake times
---
Learn more about LYS for research
---
---
What researchers say
---
"LYS is an innovative design which shows how the daily patterns of light influence our sleep-wake cycles in a vibrant, user-friendly visual display. Their data services provide great potential in assisting research on circadian rhythms, health and sleep in the future. It is definitely a pleasure to work with such a caring and enthusiastic team."
— Sophina Chan, Researcher,
The Hong Kong Polytechnic University
---