---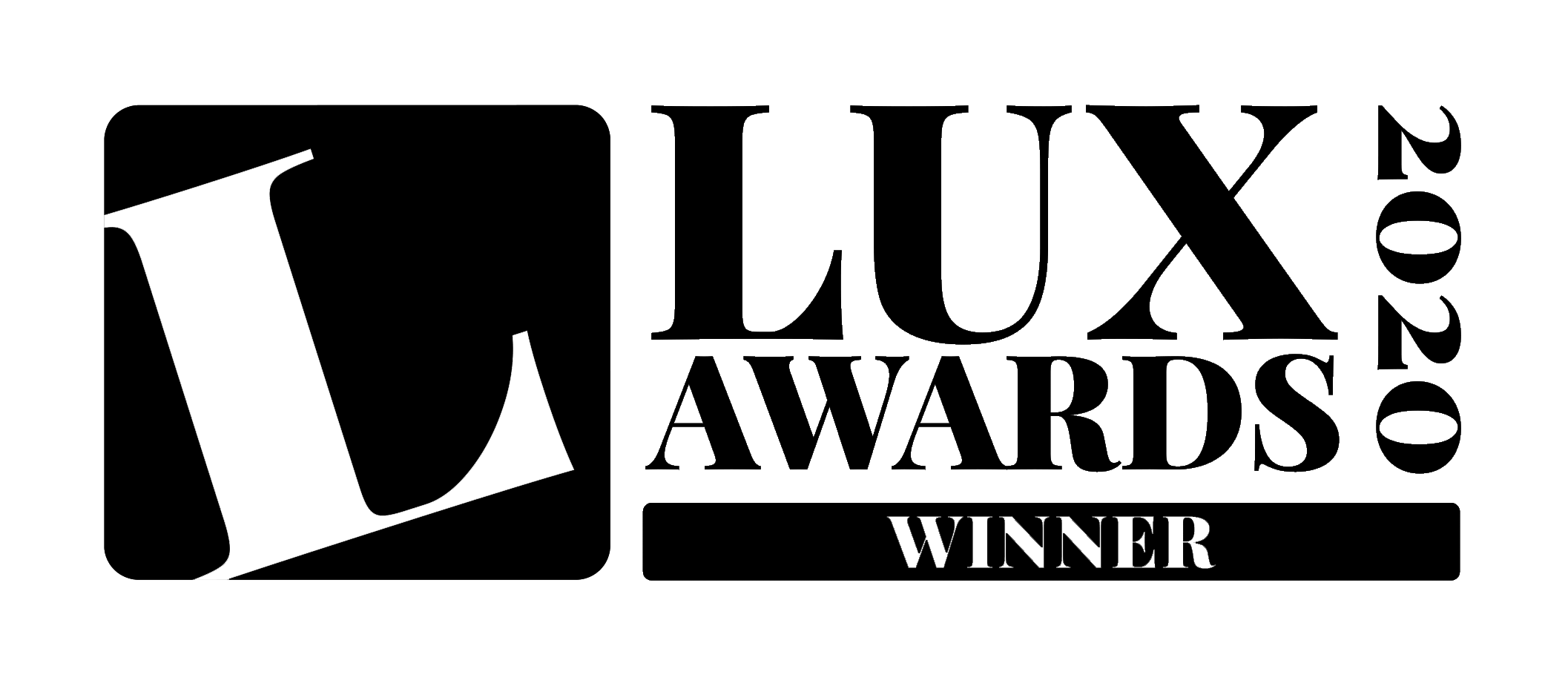 Nov 10  ·  2020
LYS wins 'Connected Lighting Innovation of the Year' at the LUX Awards 2020. Europe's biggest annual lighting event, the awards celebrate the best products and companies leading innovation. The judges commended LYS for "raising awareness about how important light is to our health and wellbeing".
---
MAY 07  ·  2020
When it comes to our light intake, intensity, colour, timing and duration matter. "You have to avoid blue light at night before bed because blue light suppresses melatonin, your natural sleep hormone," says Friis Blach Petersen. Most offices are too dark, "they're telling you to go to sleep in terms of what light you're getting". The result is circadian rhythm disruption. This, in turn, has been linked to illnesses in the long-term, while affecting our sleep and energy levels in the short run.
---
MAY 07  ·  2020
LYS Technologies is the winner of the AXA Health Tech & You Awards 2019 in the Sleep Tech Challenge, for their unique approach to solving sleep deprivation – a £38bn problem in the UK alone.
"I and the fellow judges of the Sleep Tech Challenge felt that LYS was outstanding in this category – in terms of what we were looking for in this category, it was the freshness of an innovative idea for tackling a problem by looking at people's consumption of light during the day, and addressing this behaviour in order to get a good night's sleep."
---
---
Media assets
Download our logos,
screenshots and other
media
---
---
MAY 07  ·  2020
"LYS can be very useful for understanding the impact of urban lifestyles on sleep and, perhaps, could lead to corrective action in urban designs in the long term."
---
MAY 07  ·  2020
"LYS can be very useful for understanding the impact of urban lifestyles on sleep and, perhaps, could lead to corrective action in urban designs in the long term."
---
MAY 07  ·  2020
"Getting a good night's sleep means not only banishing your smartphone from the bedside table but also keeping the bathroom light off while cleaning your teeth."
---