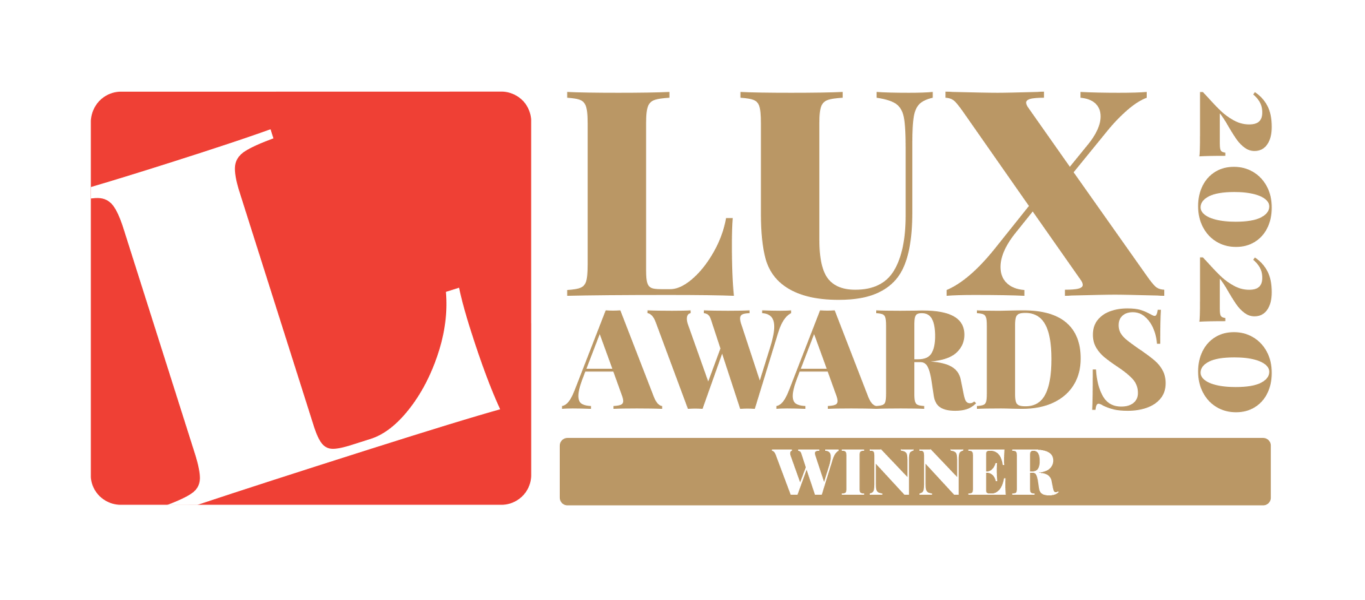 We're very proud to announce that LYS won Connected Lighting Innovation of Year at the 2020 LUX Awards!
Held on the final night of the LUXLive Festival – Europe's biggest annual lighting event – the awards celebrate the best products and companies leading innovation.
From over 200 nominations, the judges drew up the initial shortlist, tested the products themselves, visited projects all over Europe, before choosing the final winners.
The judges commended LYS for "raising awareness about how important light is to our health and wellbeing".
Huge thanks to our users, clients and everyone else who's helped us on our journey. It's a proud moment on our mission to make healthy light available for everyone. We couldn't have done it without your support.
Kudos to all the shortlisted companies and congratulations to the victors!