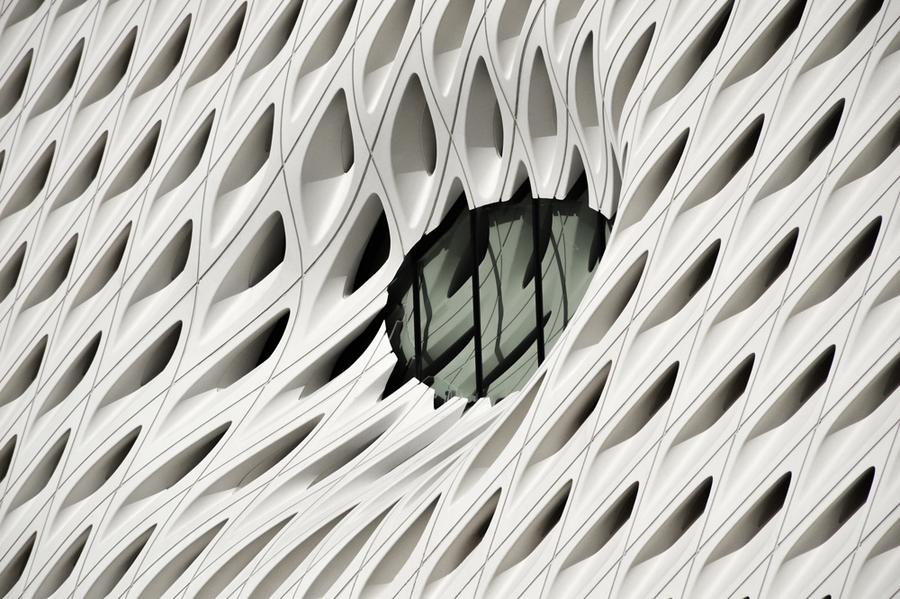 "The most disruptive event in the history of bio-time occurred when Thomas Edison introduced the lightbulb to the world… Within a decade, night, for all intents and purposes, became optional."
– The Power of When, Dr Michael Breus
Would you consider your access to light part of your well-being routine? Do you consider how access to certain levels of light can make you feel tired or energised?
Unlike issues such as poor air quality, you can sometimes easily tell if the space you occupy has good or bad light quality. However, what you sometimes cannot tell is what impact does that have on your sleep patterns, mood and productivity? I tested out the LYS 7-day Light Diet programme, and here are some changes I noticed I can make to my day to day routine…
Day 1 and 2
I wasn't too worried about my daylight at the weekend – I am usually out and about when the weather is good and if not, I am lucky enough to have access to a lot of daylight at home. The first two days were mainly spent getting to know the app/remembering to put the tracker on if I had an outfit change! My app suggested that I wasn't getting enough low light stimulus before I was going to sleep – not just from looking at my phone, but the lighting in my room too.
Day 4 and 5
On Monday, I decided to up my daylight goals – I found that at the weekend I had been achieving my goal very quickly, and I love a challenge. As today was my first day at work with the tracker on, I was very excited to see what kind of light we have in our offices. I work for an interior design firm, so you would hope that our office had lots of good lighting! Luckily, our offices are in a beautiful old building that has huge windows on every floor – and lots of them. It was interesting to compare that to our offices in London Bridge the following day, which had a very different light stimulus!
If your offices have darker furnishings, you might find the ambient light levels are lower than you would think! To compensate for being in a darker office on day five, I went for a walk around London Bridge and decided to walk home from the station rather than getting a lift. Now I know, next time I am in London it is really important for me to get out at lunch, even for 20 minutes!
Day 6
By my sixth day I was getting used to my 'little button'. There had been a few times throughout the week when I'd forget to put it on, so would have do dash back into the house to collect it. Finding the best position for it on my drive to work proved to be tricky too… (the collar of my shirt didn't work with my coat on, one side of my coat collar was covered by my seatbelt, so it had to go on the left-hand side etc). It had quickly started to become part of my checklist before leaving the house. Also, towards the end of the week, I noticed I was starting to hit my evening light goals, following the reminders on the first few days. I decided to close my blinds a little later to make the most of the evening sun rather than relying on the brighter lighting in my room.
Once I submitted my Light Diet results, LYS sent me my report and informed me that my peak productivity time is around 18:30. I would have never noticed this as I am usually commuting home or arriving home at around that time – not much to measure productivity on there. Leaving work a little earlier and doing my last hour of the day between 18:00-19:00 at home could be my new working pattern!
Afterthoughts
The important thing that I have learnt meeting LYS is that we all work on different biological clocks – it is hard to shoehorn everyone into the typical 9-5 working hours. Of course, in order for businesses to prosper and thrive there still needs to be core working hours but I think more flexibility from Managers is vital in order get the peak productivity out of their staff.
We all love data, and we love nothing more than data surrounding ourselves and our health. Think Fitbits, Apple watches, food tracking apps… LYS has approached this fact and created a tracker that requires nothing more than to go about your normal day and then to make a few small, but meaningful adjustments to your routine.
By Saskia Lorrison, from 360 Workplace