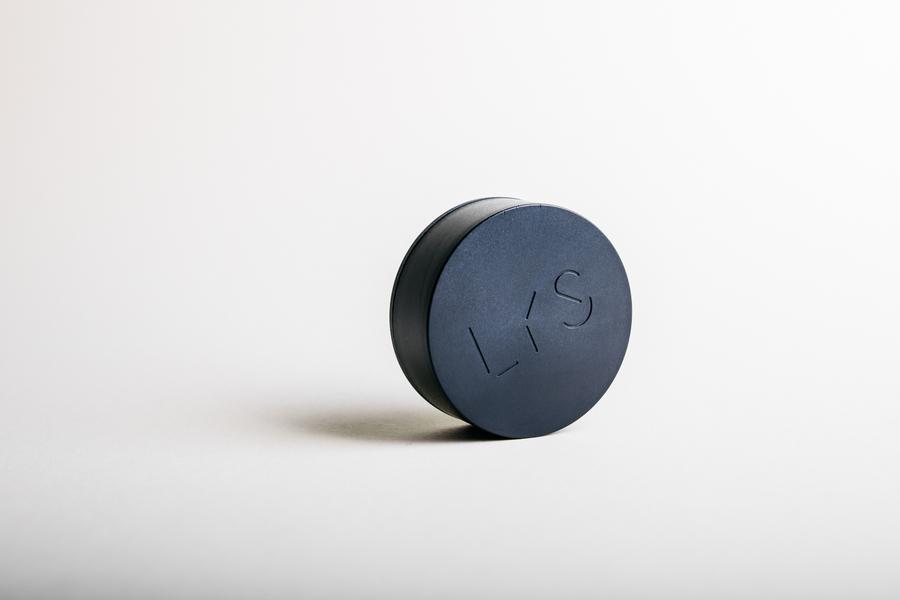 If you are new to the realm of health tech then it's about time you catch up. Wearable sensors, predictive diagnostics, telemedicine and even the recent rise in electroceuticals are all beginning to take root in how we 'do' health.
Amazon's voice activated home device Echo, who answers to the name Alexa can now guide a person going through cardiac arrest by reciting life-saving instructions for cardiopulmonary resuscitation, for example. There's apps for type 2 diabetes sufferers, for physiotherapy, for free chats to GPs; there's monitors that alert carers if an elderly person is feeling unwell, and it even goes as far as predicting falls.
Needless to say health tech is trending, and it's here to stay. Why? Because for too long one of the most important aspects of our being – our health – has remained entirely in the hands of doctors, which of course is great. But it's left us, the medical untrained mass, completely incapable of recognising, understanding and if possible, treating our own health issues.
Health tech apps with personally managed data – as seen in the LYS wearable – help educate users to understand the core concepts around what keeps them healthy, and how the body fluctuates throughout the day. With overviews of days, weeks and even months, patterns can be easily spotted and the apps can navigate the users to pay attention to these sequences: crucial for turning new behaviours into life-long habits.
As a recent article on the Economist adheres, "Alexa is one manifestation of a drive to disrupt an industry that has so far largely failed to deliver on the potential of digital information. Health care is over-regulated and expensive to innovate in, and has a history of failing to implement ambitious IT projects. But the momentum towards a digital future is gathering pace."
The rise in health tech is inherently linked to the users' will to adopt it within their healthcare routine. Are you ready to join the healthcare tech revolution?