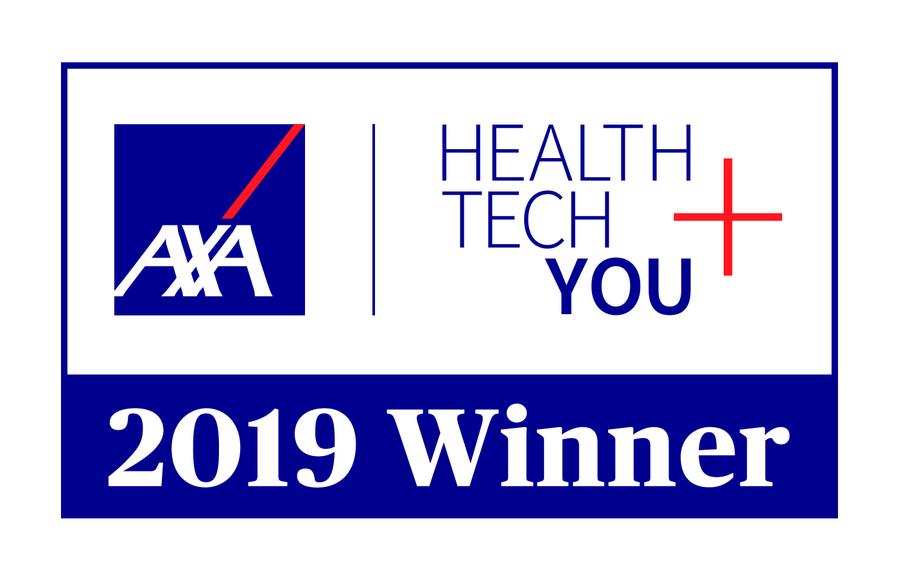 Last week the LYS Technologies team took part in the final stages of the prestigious AXA Health Tech & You Awards, competing within the Sleep Tech Challenge category alongside a number of impressive innovators. LYS Technologies won with its innovation to tackling sleep disruption, with the technology's particular focus on helping improve employee well-being within the workplace and at home.
The aim of the annual AXA Health Tech & You awards is to promote, support and shed light on "smart people who dare to dream" as they describe on their website. Adding that AXA is "here to support the visionaries who are shaping the future of healthcare technology right now, making a tangible difference to the health and wellbeing of our customers today – and for years to come."
The process of the challenge has been a long one – LYS Technologies began its participation in the competition several months ago – with a final awards ceremony and showcase that span from morning to evening on May 24. Needless to say, with impressive and innovative competitors by its side for the Sleep Tech Challenge – including finalists Timeshifter and Circadian – winning the challenge comes with an exciting premise for the LYS Light Diet programme and the future data-driven, light-focused workplace well-being.
Sleep has become a palpable issue for a growing urban population across the world who spend the majority of their time indoors. While in recent years we have seen an entire host of technologies that aim to tackle sleep disruption, few look at the influencing impacts of sleep, and light in particular, as LYS Technologies does.
Moving forward, LYS Technologies has rolled out its unique Light Diet programme to dozens of the AXA team who will now undergo two Light Diet programmes – generating lifestyle assessment reports that indicate each users' peak physical performance time, their shortcomings in reaching the correct light for their chronotype throughout the day and easy to implement tips for a healthier light-oriented lifestyle.
Sign up to our newsletter to stay up to date with more updates with our continued work with AXA and beyond.