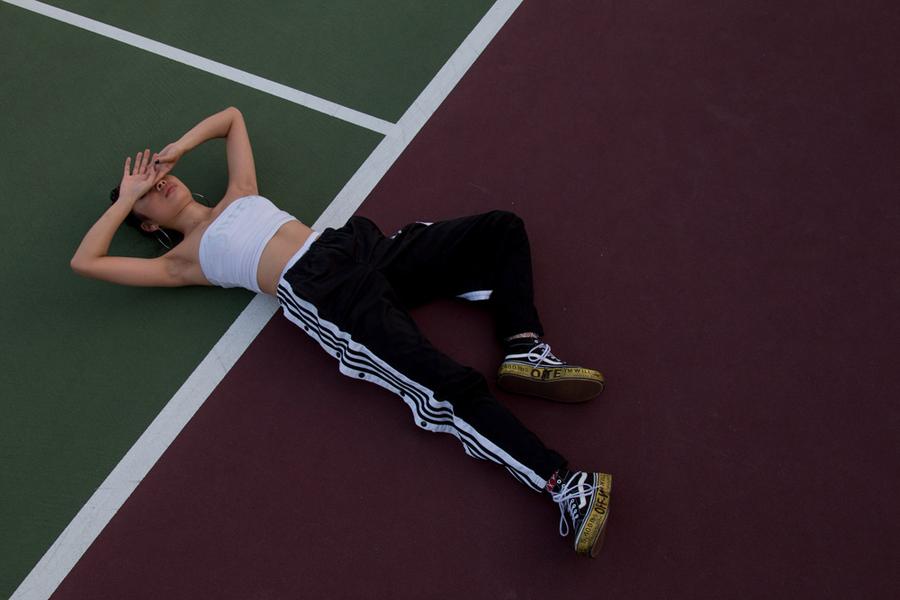 Begin with sleep is the theme of this years' Sleep Awareness Week, which is spanning across March 10 to 16. Launched by the National Sleep Foundation (NSF), this week marks a moment to slow down, reflect and take action around something which is invisibly happening in the background: the slow yet palpable deterioration of sleep in our modern, urban societies.
As the NSF writes on its website, "'Begin with sleep' highlights the importance of good sleep health for individuals to best achieve their personal, family, and professional goals." The week-long campaign sets out to engage people from of all professions, ages and locations in "understanding more about the benefits of optimal sleep and how sleep affects health, well-being, and safety."
The latest National Sleep Foundation's Sleep in America poll finds that good sleep health is strongly related to sticking to a regular sleep schedule. The poll suggests that people frequently depart from their usual bedtimes and wake-up times, and currently less than half the public in the U.S. wakes up feeling extremely or very well-rested. The poll found that fifty-eight percent of Americans went to bed at least half an hour earlier or later than usual on at least one weekday in the previous seven days of answering the poll. About half of U.S. citizens also reported waking up at least thirty minutes earlier or later on weekdays and non-workdays.
Maintaining a consistent sleep schedule and the sensation of feeling well-rested are certainly related — those with the most regular and consistent weekday sleep schedules are about 1.5 times more likely to report feeling well-rested than those who hardly ever stick to a schedule. With that, 52 to 56 percent of Americans who reported the most regular sleep schedules wake up feeling well-rested on weekdays. In comparison, only 34 to 38 percent of those with the most varied sleep times report the same.
In a bid to help engage with as many people as possible, the NSF has launched a simple yet effective Bedtime Calculator where users can learn more about what time they should go to bed, while also engaging content makers, sleep foundations, startups and advocates with its hashtag #YourDayBeginsWithSleep.
Whether it's because of our modern urban lifestyles and a need to always be connected, or perhaps we have been educated out of sleep — a large part of the population is suffering from sleep deprivation and disruption. This day, with its important message of beginning with sleep could not have come at a more appropriate time.
Beginning with sleep means better starts to our days. It means more focus on our day-to-day activities — whatever they may be. It means learning to balance our work and life routine and finally, it comes to remind us that our well-being is intrinsically connected to how we sleep, and more importantly, how we should focus on how to lead with sleep.