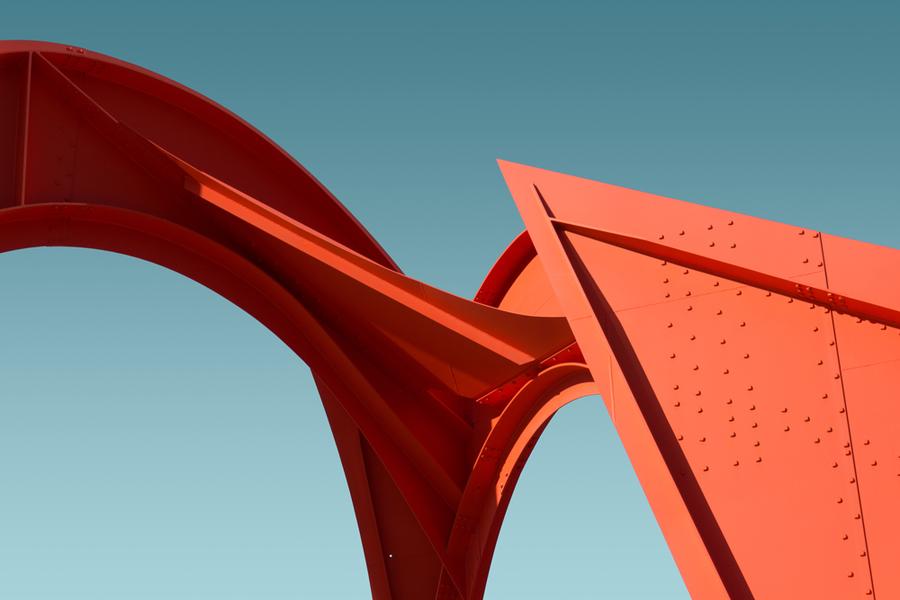 There is something remarkable about the shifting clocks, in that this daylight saving tradition gets us every time. Is it one hour forward, one hour backwards? The sheer engagement with the daylight saving concept is something to ponder on in and of itself. But what is even more noteworthy is the palpable effect a mere one hour shift has on our body, our sleep; our wellbeing and our routine. Twice a year, every single year, we are catapulted out of our cosy routine and left in the wilderness – each one for themselves trying to navigate our sleep-wake cycle all over again while striving to remain cool, calm and collected.
Now there are many known and some unknown side effects that follow this shifting times after every last Sunday of October and last Sunday of March. Some include a more common phenomenon known as Seasonal Affective Disorder, or SAD for short (coincidence?). Symptoms of SAD vary from feeling overly emotional, low on energy and with palpable mood swings to a decreased sense of sex drive and even anxiety. In fact, the condition is so common that a 2014 research conducted by The Weather Channel and YouGov showed that one in three Brits suffers from SAD, with women 40 per cent more likely to experience symptoms than men.
On the more unknown (or beginning to be discovered) side, the effects of time shifts have taken some dark tolls on our behaviour. From early research in a spike in heart attacks following the Springtime Daylight Saving Time as shown in a 2012 study by the University of Alabama at Birmingham, to a rise in strokes according to preliminary research conducted in research, shifting the clocks does far more than simply saving our daylight hours. Furthermore, The University of Colorado at Boulder conducted research into a correlation between Daylight Saving Time and traffic incident-related deaths and discovered that there was a 17 per cent increase on the Monday after the spring change.
Interestingly the European Union is currently deliberating on whether it should scrap a law that obliges all 26 states to accordingly adapt their time zones every autumn and spring, as outside the EU a number of countries have already stopped shifting times (for various reasons), including Russia, Turkey, Belarus and Iceland.
Between SAD, increased rates of car crashes (OK, admittedly the gap between is wide) and several countries already rejecting the notion altogether, why are we still shifting our sleep routine so abruptly and is there anything we can do to soften the blow? While following in the steps of the countries who have opted to leave the clock shift behind might be an immediate solution — SAD is also a result of shorter days; a seasonal shift we cannot control, not even without Daylight Saving Time. It is important to remember that our lives are no longer dictated by the shifts in seasons, the changing daylight hours; the elongated nights. Our routine remains the same, getting up in the morning for work is not altered by seasons and here is where our bodies suffer.
So with just a few hours since the clocks rewound an hour and your sleeping time this morning extended equally, try thinking about your routine and how you can, with our without the ticking of a winter or summer clock, adapt it to the shifting seasons.