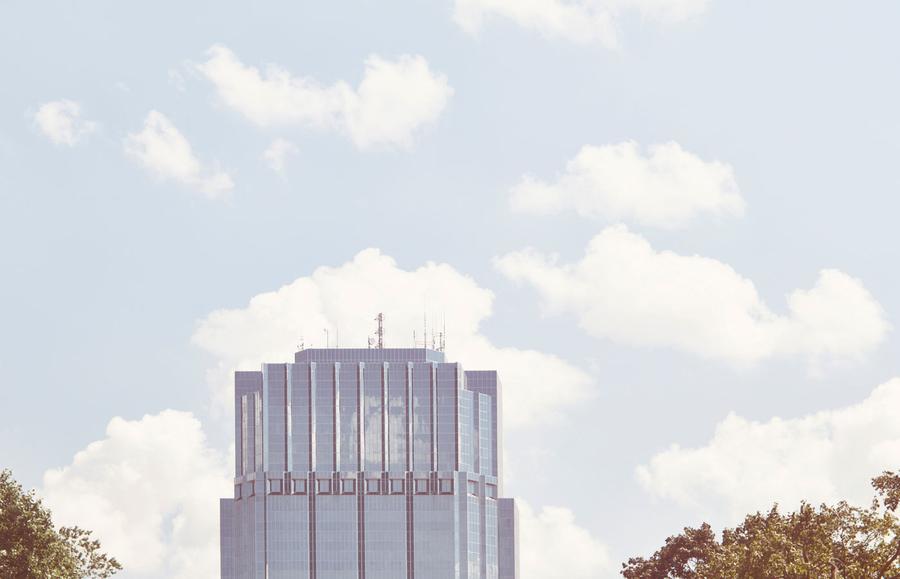 As offices become smarter, and most importantly cool, a status quo of what they should look like has become the norm. This largely includes open-plan spaces, big windows and amenities like gaming areas, lounges and exercise programmes. However, despite this shift in how workplaces are designed, it has been noted that many employees and employers are opting for more data-driven ways in which productivity and boosted well-being can be harnessed.
In a recent article published on Caine's New York Business, journalist Daniel Geiger writes that, "Employers are increasingly shifting their priorities from "cool" aesthetics to data-driven insights on how a space can best be outfitted to encourage both productivity and employee satisfaction." Adding that "The technologies increasingly being used in the effort include sensors that measure which sections of an office see the most foot traffic, phone-tracking beacons that monitor how employees interact, and software that can identify patterns and offer solutions from reams of data."
That's the thing, just because a large open-plan working area has big windows on a few of its facades, does not mean that enough light will reach everyone — in fact, it almost certainly means that those sitting even just a few feet away from the windows are not getting enough light to stimulate their circadian rhythms during the most crucial productivity hours of their day. And when coupling this with the noise emitted within an open-plan office, together with social behaviours when there is no designated smaller and more intimate spaces, it has been proven that employees interact with one another on a much lesser level.
Just like most things around us, technology is advancing light years ahead of everything else, and that means no exception to the world of real-estate currently ruling the speedy building of office spaces that need to accommodate a growing workforce of employees. The good news is that we, as a society, are beginning to wake up to the importance of data-driven innovation within the workplace that can help tackle high rates of sleep disruption and the lowest records of unproductiveness experienced in recent decades. On the flip side however, we need innovative companies and most importantly early adaptor employees who will both want to work together and introduce a new era of working (and hopefully living) indoors.
One of the biggest players in the game are, perhaps unsurprisingly, co-working companies who are not only expanding at a fast-growing rate but who are very close to their tenants and have a continuous incentive to improve the quality of their spaces and the success of those who occupy them. Just a few months ago, Google revealed biometric bracelets that can measure people's mood change as they flow through different spaces, allowing a more accurate insight how space impacts us.
But when it comes to productivity, data becomes a little more difficult to capture — because what causes a lack of productivity does not have a de facto definition. However, light again, if captured and analysed, can tell us so much about ourselves and most importantly what we can do to make quick and palpable changes. Making great office spaces is more than cool interiors and large windows; it takes more than meditation rooms and lounges; it takes deep insight into our human behaviour and what affects us the most and people who are bold and innovative enough to understand and implement data-driven solutions.