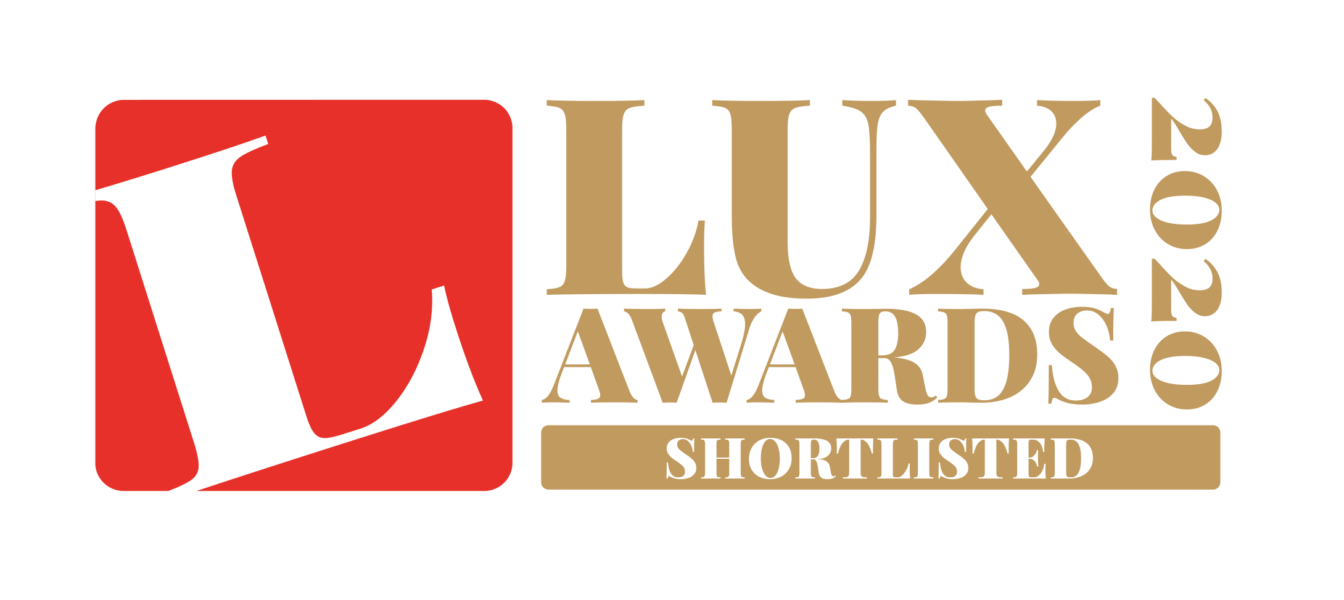 We're on the shortlist!
Here at LYS, we're delighted to have been shortlisted for 'Connected Lighting Innovation of the Year' at the 2020 LUX Awards.
One of the most prestigious awards in the lighting industry, the prize celebrates 'exceptional ways to improve the lit environment'.
A team of expert judges – made up of lighting professionals, designers and users – have whittled down the list to just 3 entries. Alongside Signify and Ledvance, LYS will now compete for the coveted trophy. The winner is revealed on Thursday 12th November at the LuxLive Festival of Lighting.
A big moment for LYS, the shortlist is an important step on our mission. And regardless of what happens on the night, it's an honour to feature alongside giants like Signify and Ledvance.
In the last 10 years, the lighting industry has broken new ground in human-centric lighting. However, the world still buys lighting products based on energy efficiency and aesthetics, overlooking the users' wellbeing.
At LYS, our technology inspires people to think beyond the lifespan of a lightbulb, or the technology of smart systems. Instead, we focus on what should always come first — the health and wellbeing of people.
Find out more about our mission, lighting integration and workplace wellbeing programme.